Board
Peter Walker
Chairman of the Board
Born 1952
Peter Walker is a British geologist and mining entrepreneur. He was the founder, President and CEO of Scandinavian Minerals Ltd., a public mining company listed on the Toronto Stock Exchange, from its incorporation in 1996 until its acquisition in 2008 by First Quantum Minerals Ltd. for $281 million. Mr. Walker has over 35 years' experience in the international metals and minerals industry. He holds a B.Sc. in Mining and Exploration Geology from the Royal School of Mines, Imperial College, London. In 2011 he received the Fennoscandian Mining Award for his role in developing the Kevitsa copper-nickel mine in Finnish Lapland. Mr. Walker has served as Chairman of Arctic Minerals since November 2017.
Peter Walker holds 11,025,547 shares in the company.
Peter Walker is deemed independent from the biggest shareholders but dependent of the company and management.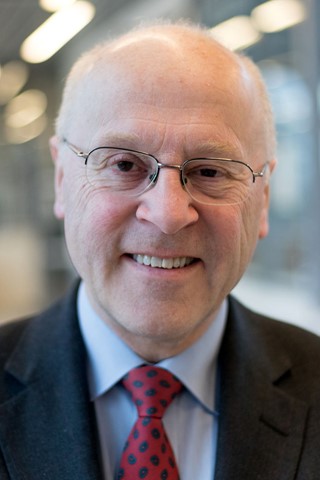 Krister Söderholm
Deputy Chairman
Born 1950
Board member of Arctic Gold since May 2012 and chairman of board 2013-2014. Krister Söderholm holds a M.Sc. degree in geology from the Åbo Akademi in Finland. He has worked for 23 years (1979-2002) for Outokumpu in various positions, about half of these in Finland and half in several other countries. Krister has also worked as chief geologist and mining manager at A / S Bidjovagge Gruber in Norway 1985-1988 and project manager / chief geologist / exploration manager at Viscaria AB in Sweden 1989-1996. On behalf of the Ministry of Trade and Industry in Finland he was the Inspector of Mines in Finland during the period 2003-2006. From 2006 to 2010 he was employed by Kevitsa Mining Oy / First Quantum Minerals Ltd, where he was CEO and later Country Manager. In 2010 Krister started its own consulting company KrisConsulting Oy. He was elected to the board of Nordic Mines the same year. He was then appointed General Mgr. for Laiva Gold Mine in Raahe, Finland, where he served until June 2012, when he became Deputy CEO of Nordic Mines Oy and, from May 2013, again member of the Board.
Krister Söderholm owns 234,944 shares in Arctic Minerals.
He is deemed independent from the biggest shareholders but dependent of the company and management.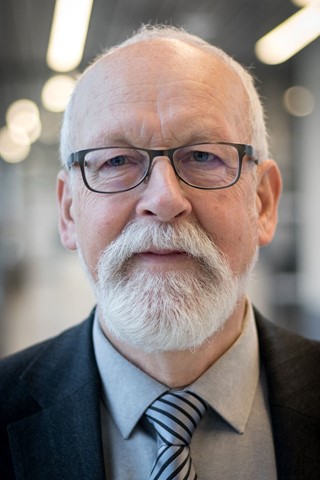 Claes Levin
Board member
Born 1941
Chairman of the Board of Arctic Gold since May 2014. Claes Levin is Jur. kand. and holds an economics degree from Lund University. Claes has had the following positions: 1968 - 1980 different management positions within SEB, 1980 - 83 CEO of Diligentia, 1983 - 85 CEO of Reinhold Group, 1986 - 98 CEO of Platzer Bygg, 1999 - 2014 Chairman and member of various listed and unlisted companies in various industries, including chairman of Wiking Mineral 2005 - 2012.
Claes Levin owns 251.041 shares in Arctic Minerals.
Claes Levin is deemed independent from the biggest shareholders and independent of the company and management.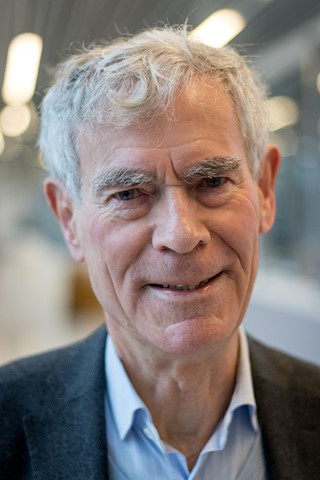 Management team
Risto Pietilä
CEO
CEO since 2023
Risto Pietilä graduated with a M.Sc. in geophysics from the University of Oulu in 1979. He has over 30 years' international experience as an exploration geophysicist. Between 1980 and 2004 he worked for Outokumpu Oy on exploration and mining projects in Finland and Australia. He has been involved in a number of mineral discoveries, including the high-grade Silver Swan nickel deposit in Western Australia, the Telkkälä nickel deposit in Finland and a VMS deposit in Morocco. Geophysics played a crucial role in all these discoveries. Since 2004 Mr. Pietilä has held a number of senior positions with the Geological Survey of Finland (GTK), including Divisional Manager of Bedrock and Raw materials, as well as Regional Director of GTK's Northern Finland Office. Most recently, he was Head of the Mineral Processing and Materials Research Unit of GTK, from which position he retired in 2018. Risto Pietilä was appointed Exploration Manager in 2018 and as CEO in 2023. He owns 1,207,338 shares in Arctic Minerals.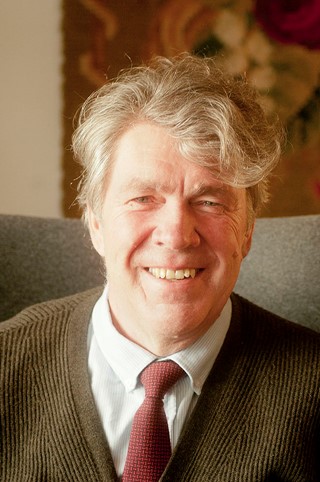 Auditor